Window and door repairs by experts
Our team of skilled professionals at Rolli International LLC can fix your damaged uPVC doors and windows. Right from a damaged lock to a broken door frame, we repair everything. In addition to repairs, we also provide maintenance and installation services.
We have over 27 years' experience and specialize in all types of uPVC window and door repairs and upgrades. Whether it's repairing a faulty door or window mechanism, fixing a draught problem on an old window or upgrading your doors and windows to the latest security standards – Rolli can help.
Replace locking mechanisms
Fix draught problems
Replace door & window handles
Replacement window panels
Rubber seal repairs
Renew / replace hinges
Window and door realignment
Upgrade door hardware
Cat / Dog flaps fitted
Replacement letterboxes
Upgrade glazed panels
Replacement door panels
Work guaranteed for 12 months
Lock / handle upgrades
uPVC Door & Window Repairs
uPVC windows and doors are great but over time and through constant use they develop problems. We can help fix almost all types of uPVC windows & doors. Renewing or replacing mechanisms, hardware and glazed panels. For all types of window & door repairs please get in touch
Upgrade Your Doors & Windows
Are your uPVC windows and doors in need of an upgrade? We can fit new glazed panels to your doors and windows, install cat and dog flaps and upgrade your window and door hardware. Give your uPVC windows & doors a refresh today – Contact us for more information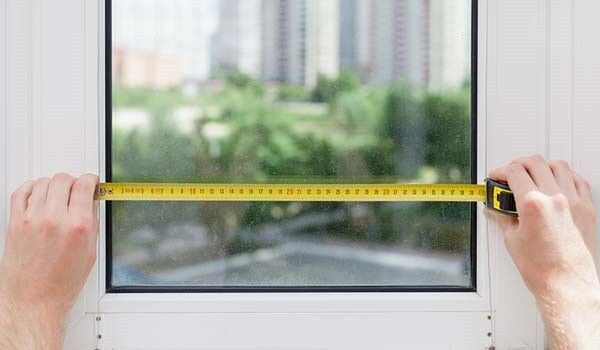 Replacement Locks & Hardware
As we're professional locksmiths we can repair, replace and upgrade your existing locks and window and door hardware. Whether you need new hinges, door handles, locks or to do adjustments to the door and window mechanisms we can help. Rolli International LLC